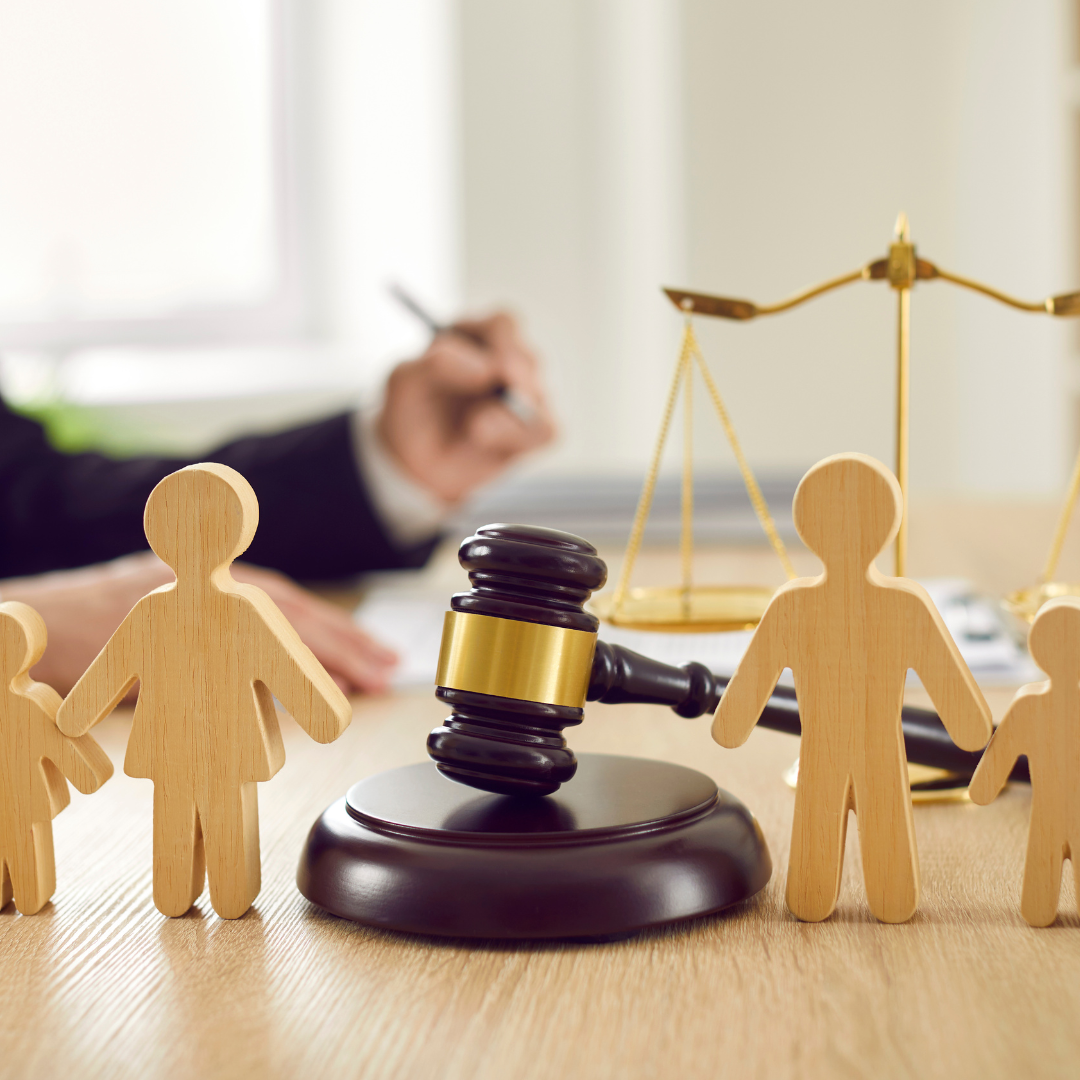 Our team is well equipped to handle legal matters throughout Tulsa County, Wagoner County, Muskogee, Creek, Rogers, Osage County and elsewhere in northeast Oklahoma. For a consultation focused squarely on your specific legal needs, call or email the firm today.
Emphasizing Analysis, Preparation & Active Client Communication
While we are compassionate people who will empathize with the stress you feel, we are committed to a rational approach that serves your best interests. Strong, clear communication is at the heart of all we do. That includes leveraging the latest technology to manage our cases effectively and keep clients fully informed.
This level of dedication has led to many decades-long client relationships and referrals from other attorneys. We welcome opportunities to represent new clients who need an accomplished lawyer for representation in divorce, family law, breach-of-contract claims and other commercial disputes.
A Skilled Litigator for Your Oklahoma Divorce or Financial Dispute
Perhaps the single most important skill for a family law or business attorney is the ability to analyze complex problems objectively from a legal perspective. Emotions run high when people encounter situations pivotal for their families and financial interests, and experienced, balanced legal representation can make all the difference.
At the Law Office of Sandra L. Tolliver, we emphasize client education and preparation, thorough evaluation of legal options, and decisive action to carry out sound strategies. Led by a proven trial attorney and dynamic negotiator practicing since 1985, we are committed to obtaining positive results as efficiently as possible in matters of:
Request a Confidential Consultation
Above all, Sandra L. Tolliver is a proven, respected litigator. Applying her skills to help people overcome legal problems is her passion, and that passion is shared by our entire legal team.